Contact Us
How Can We Help?
Still have questions? Thinking about requesting samples? Feel free to reach out. We love helping in any way we can.
With Applechem, you can expect rapid responses and exceptional customer service all around.
We look forward to working with you.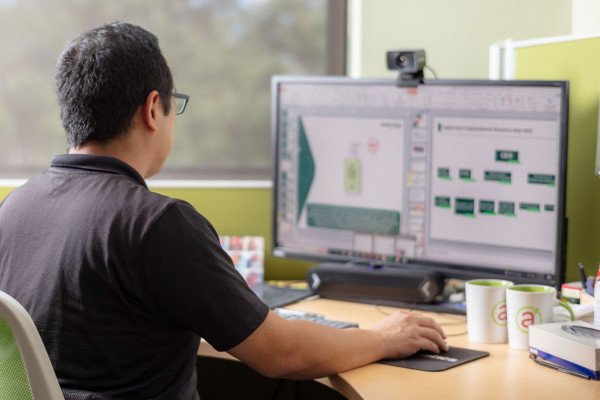 Have a question or need some help? Contact us today!
Request Samples
We believe sample requests should be provided generously. We understand trying, testing, and evaluating our ingredients and intermediates are all critical to your research, development, and production processes. So go ahead, ask and you shall receive.