Staff
At Applechem, we harbor a service-first mentality.
We pride ourselves on cultivating a culture of collaboration, working diligently with our team—and our clients—to ensure that the passion behind our work resonates in every project we take on, no matter the scope. Because we're not developing technologies only for the biggest and brightest brands, we're engineering consistent, broadly-effective products and solutions that help our customers of all sizes solve problems.
Our team of scientists and chemists—all with advanced degrees in chemical engineering, polymer chemistry, and organic synthesis—our experienced compounders and technicians, and our friendly, approachable sales, marketing, and customer service staff make our team easy to reach and enjoyable to work with.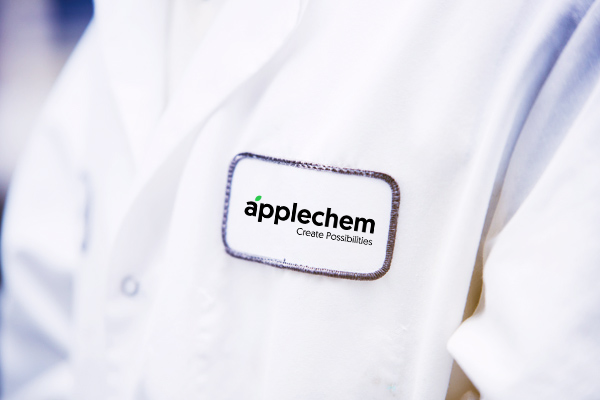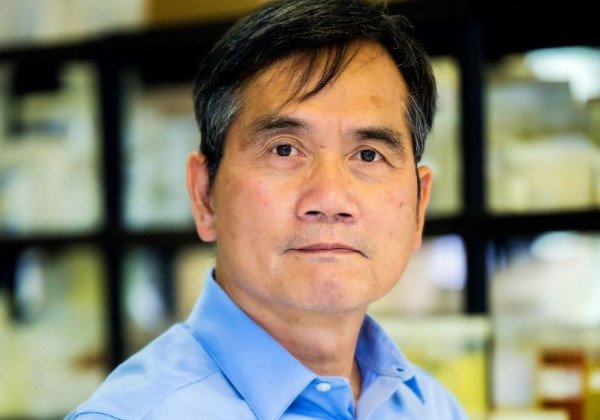 Dr. Samuel Lin
Founder, Managing Director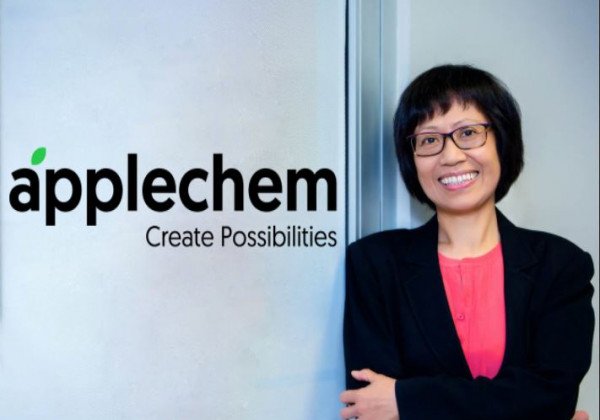 Shu Lin
Chief Financial Officer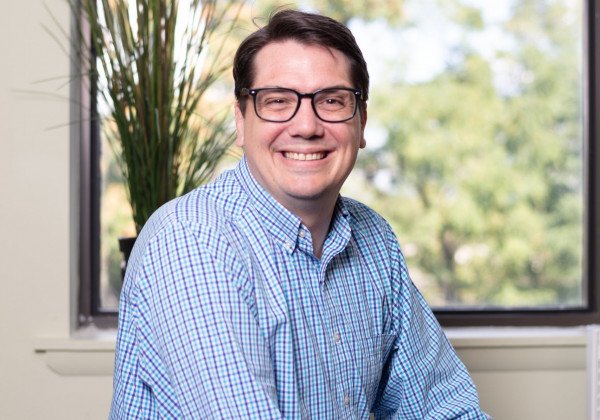 Kyle Gormley
Sales Manager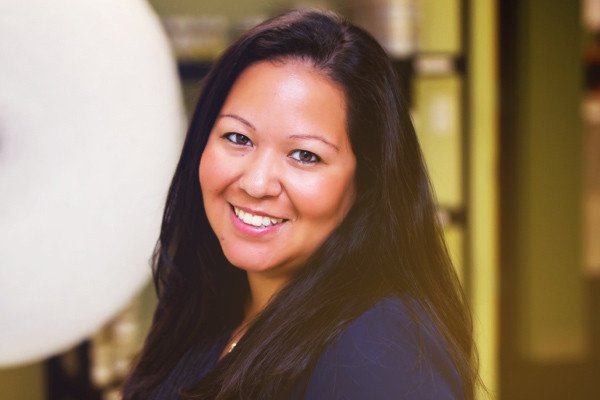 Melissa Flynn
Customer Fulfillment & Logistics Specialist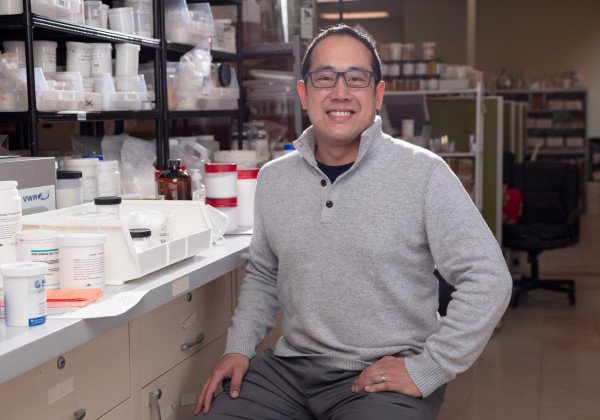 Wilson Lin
MARKETING & REGULATORY MANAGER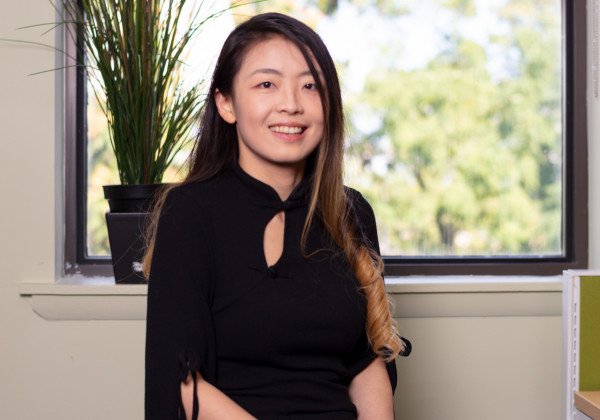 Yung Chan
Senior Chemist & Lab Manager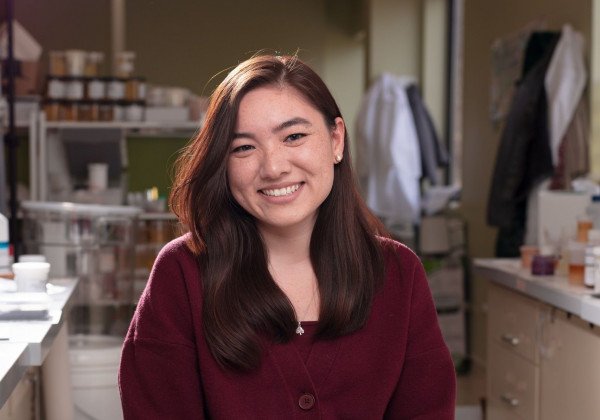 Melissa Bergman
Production Application Chemist II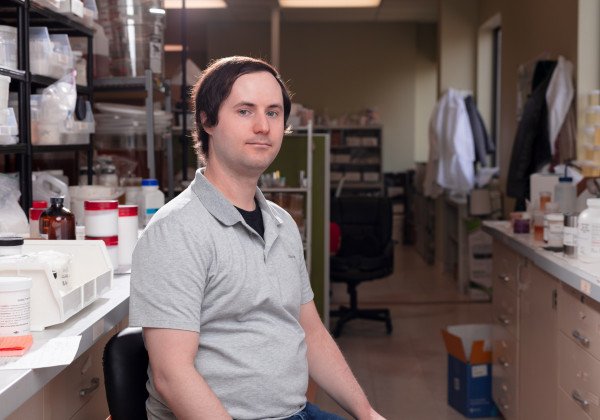 Dr. Timothy Cuneo
SENIOR CHEMIST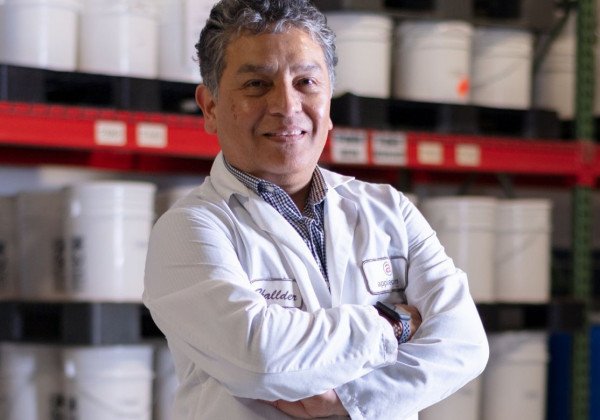 Hallder Pezo
Production Manager