Products
A Fresh Perspective on Traditional Ingredients
At Applechem, we believe in effective, user-friendly solutions that are, above all, consistently high quality. An Applechem product should represent a quality-of-life improvement for formulators on the bench as well as the compounders in the production plant.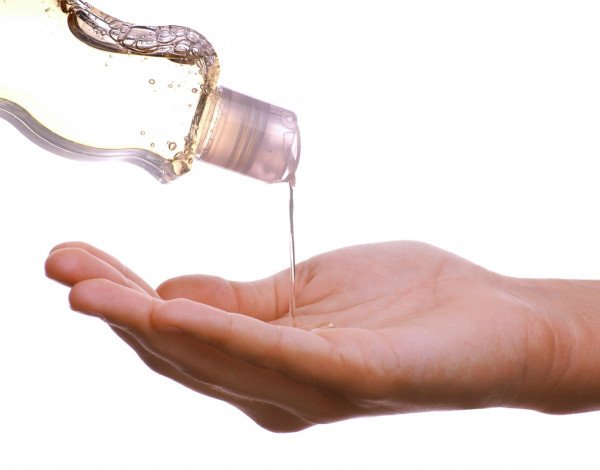 Developing clear and high perfume oil surfactant formulations with a multi-arm non-ionic associative thickener
Perfume is an important product attribute that differentiates a given personal cleansing product from others in a crowded market. However, it remains technically challenging to incorporate a high % of perfume oil (≥ 2%) into shampoo or shower gel formulations without adverse effects on clarity, target viscosity, and foaming. This technical challenge has become more significant as the market continues to move towards skin friendly non-sulfate cleansing formulations with non-sulfate surfactants such as alpha olefin sulfonate (AOS) and mild amino-acid based surfactants such as sodium cocoyl glutamate.